We use modern computerized engraving machinery including laser engraving machines to give high quality precise and accurate engraving. Quality engraving makes your trophy or award more personal and much more meaningful.
Please see some examples below.

Please remove all the rest of the pricing etc as it appears within the buying process and does not need to be repeated here.

I have included some pictures of the engraving and an explanation of single line and multi-line engraving.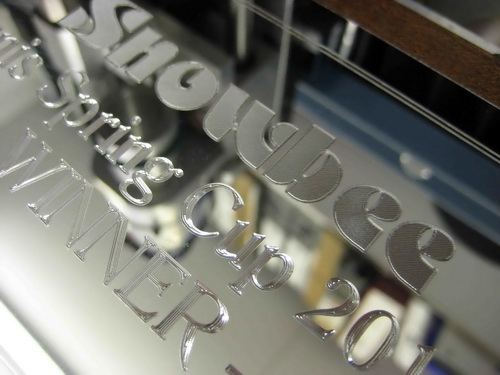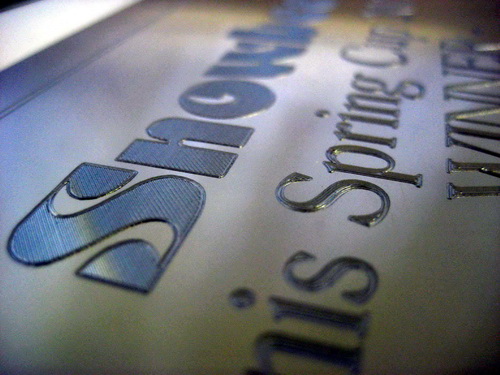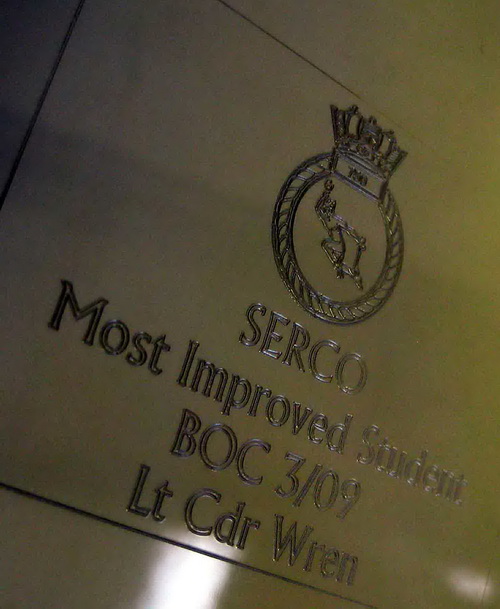 Laser engraved plastic internal and external signs and labels made to order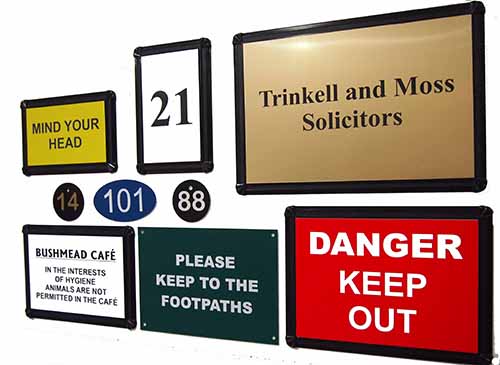 Explanation of extra engraving charges;
On some awards particularly the bigger ones and perpetual (annual) shields/cups etc a single line style of engraving is not recommended. In order to give the trophy the right look a multi line style is used as this gives the engraving more body. Because the diamond engraver has to mark each line the process takes much longer hence the modest extra charge for multi lined fonts.