A Huge Range of Sports & Achievement Trophies
We are a specialist trophies and engraving retailer and have been trading in Cornwall in 1981 supplying everything from sports medals through to shields, cups, plaques, & salvers. In 1993 we opened a branch in Camborne, Cornwall and the name Cornwall Trophy Supplies was chosen.
Sports Trophies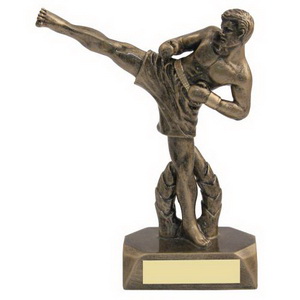 We have specific awards for most sports in stock. As well as traditional items, we also have some very unique awards such as the mounted reel or tackle box for anglers, gloves for boxing, mounted pool balls and triangle as well as rugby ball trophies, Swimming awards, and martial arts figurines and awards.
We can perform engraving on all trophies with your choice of message.
Medals & Ribbons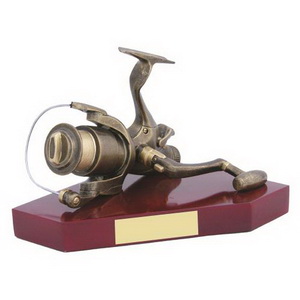 We have a wide range of medals in traditional Gold, Silver and Bronze as well as accompanying ribbons in colours such as red, white & blue, gold, silver and bronze and many others. With over 100 different sports medals, from stars to round medals, generic and sports specific, we are sure to have something suitable. We also have medal presentation boxes and medal wallets.
Achievement Awards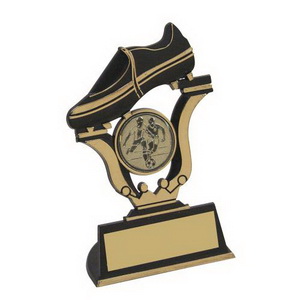 We have a full range of achievement awards, from graduation through to Oscar type awards, handshakes and thumbs ups. Ideal for recognition of work or academic achievement. View our achievement trophies & awards.
We also have other items such as annual plaques, salvers, tankards, clocks and glassware, most of which can be engraved.
Engravable Gifts
We now have a range of engravable gifts for special occasions, including picture frames, rolling pins and other kitchenware.